PLA News - September 2012
September 13, 2012 - 7:00pm
Message from the PLA Chair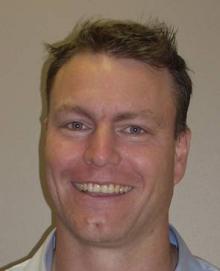 Dear PLA members and friends,
Welcome to the latest edition of PLA News. In this edition we have added an employment opportunity section - also available on our new website. I encourage you all to take advantage of this and the other services we are offering.
We are continually working on behalf of public libraries across Australia to deliver better opportunities for connecting and sharing information.
Please pass this email on to others in your networks.
Thank you for your continued support.
Ross Duncan
Chair, Public Libraries Australia

Most Wanted!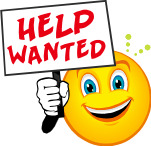 Hey everyone…how often do you see requests for position descriptions (PD's) come across your local e-lists or networks? The answer is probably often!
As many of you know PLA has installed an online document library on its website which is just perfect to capture, hold and share this type of document. So here's the plan….
Email us all your latest PD's and you'll be provided free access to our online Document Library.
It's ok too if you want to strip out information pertaining to named staff or other identifying data such as logo or library name; and while PD's in DOC or DOCX formats would be preferred PDF is ok too.
Email your PDs to our Executive Officer and make sure you include your contact details.
Note that you may request removal and/or replacement of a PD that belongs to your library at any time.
Copyright will also remain with the author / library service and you may include any 'rules of use' with your submitted document.
Any other library related documents are also welcome for submission e.g. plans, reports, topical papers, promotional material etc.

Financial members who have registered on the PLA website are already able to upload and download documents from the document bank.

Cinema Advertising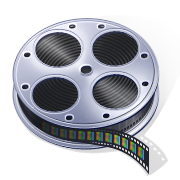 Recently, PLA funded the conversion of the animated National Year of Reading 2012 commercial Australian Libraries – Come Back Soon into a format suitable for cinema advertising. PLA has also negotiated a substantial discount with Val Morgan Cinema Networks for any library wishing to show it in their local cinema. With school holidays fast approaching, this commercial would be an excellent promotional tool for your library or your library network.

Congratulations to all those libraries in NSW, QLD and WA that have already taken up the discounted opportunity of cinema advertising with Val Morgan!
Don't forget our members Win a Cinema Advertising Package competition which closes at the end of September 2012.
Further information and a simple entry form can be downloaded here


Employment Opportunities
The latest library job vacancies available from the PLA website are listed below. If you have any vacancies you wish to advertise on the PLA website and via future PLA newsletters you can either submit them to the Executive Officer via email or register as a library service on our website so you can create your own vacancy advertisements. Remember this is a FREE service.

| | | |
| --- | --- | --- |
| Current Opportunities | Location | Closing Date |
| | Melbourne, VIC | 16 September 2012 |
| | South Grafton, NSW | 17 September 2012 |
| | South Grafton, NSW | 17 September 2012 |
| | Darebin, VIC | 17 September 2012 |
| | Darebin, VIC | 17 September 2012 |
| | Darebin, VIC | 17 September 2012 |
| | Chatswood, Sydney, NSW | 17 September 2012 |
| | Yass, NSW | 17 September 2012 |
| | Springwood, NSW | 28 September 2012 |
| | Camden, NSW | 28 September 2012 |
| | Hurstville City Library, Museum & Gallery, Sydney, NSW | 30 September 2012 |

What's Your Opinion?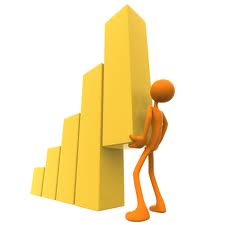 Take Our Latest Survey and Poll
Survey on public library social media use
Poll on public library funding
Got an idea for a survey or poll? Send it to us for consideration.


Get Your Library ON

Have you registered your library service and branches onto PLA's Australian Public Library Directory yet?
I addition to the website version of the directory, PLA plans on creating a mobile web version and app for easy access via smart phones and tablets once all public libraries are listed.

If you're already registered as a library service on our website follow the Library Directory instructions available here
Not registered yet? Click here to register
Don't have the time to do this? Then let us do it for you... email your Library service and branch details (plus your logo or library image) to the PLA Executive Director - as described here